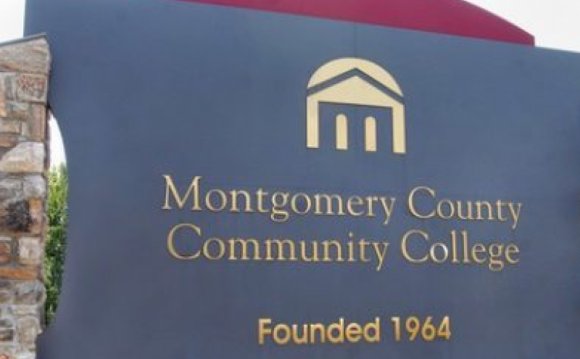 WHO SHOULD ENROLL?
City Tech's Weekend College program in Computer Information Systems is ideal for individuals seeking a computer programming degree. It is a great opportunity to begin-or perhaps resume-a college education. Many students will have the ability to attain their educational goals while working full time. The program is designed to enable adults to perform successfully as students and meet their personal obligations.
Full credit bearing courses will be offered on Friday evenings, Saturdays and Sundays. Weekend College classes provide the same course content and college credit hours as traditional weekday classes. Students will be expected to abide by the same performance standards.
EARN DEGREE IN FIVE SEMESTERS
Students who successfully complete 60 credits will receive an Associate in Applied Science (AAS) degree in Computer Information Systems in only five semesters. With the AAS degree in hand, you can then go on to earn a Bachelor's of Technology (BTech) degree in Computer Systems.
The Computer Systems Technology Department at City Tech provides you with solid preparation for careers in the mainframe or personal computer fields. Our programs give you the knowledge and skills needed to pursue a successful career in those areas of business, education, government and other fields in which computers are routinely used for information processing. In particular, our computer information systems program offers instruction for students interested in mainframe computer careers. We offer mainframe programming and on-line programming using CICS, SQL database programming and C Language programming, in addition to mainframe operating systems and systems analysis and design.
TOP-NOTCH FACILITIES
You are also introduced to the principles and procedures for designing, programming and trouble shooting commercial applications on state-of-the-art computer systems. Our laboratories provide gateway access to one of the largest academic computing systems in the United States, the central computer facility of The City University of New York (CUNY). Laboratory facilities include a state-of-the-art local area network with over 250 workstations providing exceptional opportunities for hands-on experience.
For further information, call the City Tech Department of Computer Systems Technology at 718.260.5170
CAREER OPPORTUNITIES
Computer Programmer

Database Analyst

Operations Support Specialist
Source: www.citytech.cuny.edu
Share this Post