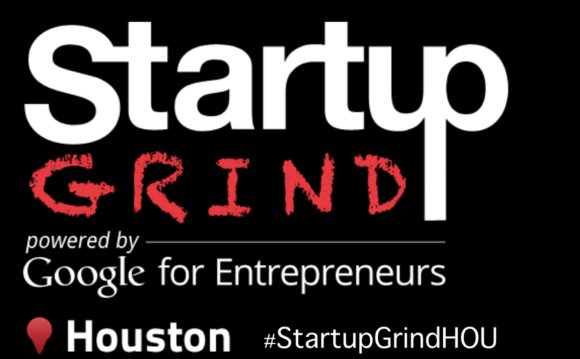 Schools and education institutions around the world are eager to integrate technology into their classroom, increase ICT skills acquisition and improve learning outcomes. As the Gates Foundation recently reported in their annual letter, access to technology will revolutionize learning and empower students of all backgrounds to lead better lives. Indeed, education is at an exciting crossroads. For schools in developed countries, advanced classroom technology seems the obvious next-step, and is relatively realistic, yet for schools in developing regions, integrating and maximizing technological resources proves exceedingly challenging.
Despite the dramatic differences in resources, capacity, and support in schools around the world, it is possible to integrate technology in a way that catalyzes engagement, improves the quality of instruction and advances learning. Below are 5 factors necessary for successful IT integration at learning institutions in the developing world.
Investment in network infrastructure.
Even the world's best car cannot drive well on congested or badly maintained roads. The same is true for IT systems at education institutions: you can have the latest hardware, but without a strong network, campus connectivity will be limited.
Limited connectivity compromises IT engagement and weakens productivity. In addition, poorly designed networks can lead to greater security risks and jeopardize the longevity of equipment.
When planning IT integration, hire a networking specialist who can design and build a system architecture that will support the long-term needs specific to a given organization. Investing in a secure, strong network is the first step in ensuring the successful integration of technology at any institution.
Identify measurable outcomes at the start.
Integrating technology into learning models requires a huge investment of time and capital. The most important question institutions and education organizations should ask is: what do we stand to gain from this investment? Starting with a clear vision of desired outcomes and how technology will work to reach these goals is incredibly important. Without an end in sight and an action map to get there, teams are lost from the start.
Design an evaluation plan that specifies a framework for achieving learning goals, prioritizes objectives and monitors success metrics over time across target populations (e.g. learners, teachers, head teachers, school administrators, etc.)
Examples of measurable outcomes in the first term or year may include:
Percentage increase of course hours that are computer-assisted
Percentage increase of teachers that use technology tools to facilitate activities in classroom
Percentage increase of students that demonstrate or report increase in ICT skills development
Support collaboration and inclusivity.
The IT implementation strategy should consider the needs and outcomes of the entire campus community. In many instances, institutions only consider the needs of students and fail to involve teachers or administrators effectively. It is essential that teachers, students and all staff feel that they are supported and are encouraged to collaborate with one another.
One of the biggest hurdles to technology integration I have observed is teachers' fear of making a mistake in front of students and/or diverting from their ordinary lesson plan or teaching style. Collaboration can be a powerful force that enables faster IT adoption rates, higher levels of engagement and a healthy, open environment that supports campus-wide transparency and learning.
Source: www.idin.org
INTERESTING VIDEO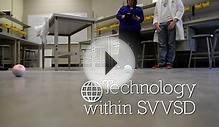 Technology in Education - a DASSC Event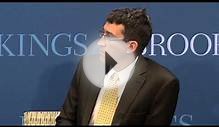 Full Event - Education Technology, Distance Learning & the ...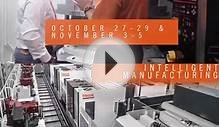 DISCOVER 2015 - A Technology + Education Event From Mazak
Share this Post