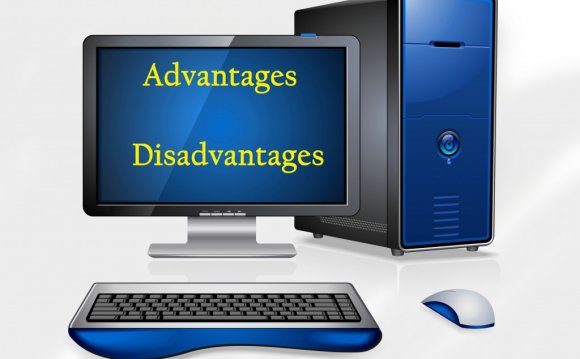 The limitless access to information provided to college students by computers can present challenges and disadvantages directly related to computer usage in institutions of higher education. Financial difficulties may make it difficult for some students to access important coursework, while other students may use computers to plagiarize or cheat.
Technical Problems
For online learning courses or classes requiring network access, technical issues can cause major problems. A lost or stolen computer might prohibit a student from logging onto a discussion forum. And, according to a 2012 article in "The U.S. News & World Report, " students who do not set up proper security settings on personal computers used for college education might be victims of identify theft.
Spelling and Handwriting Skills
When students replace paper and pen with a computer for education, handwriting skills may suffer. Adult learners benefit from increased brain activity when writing new information by hand, particularly in subjects such as math and chemistry. Most computer word processing programs include a spelling and grammar check, and students might rely too heavily on the computer to correct spelling and grammatical errors.
Cheating
Using computers to cheat is a widespread problem in universities and colleges, as reported in the article, "Cheating in College is Widespread - But Why?, " published on the National Public Radio's website in July 2010. Students might search online for answers to test questions or have answers sent to their computers by other students. Students are able to access huge amounts of information via computers and may present that information as their own. Plagiarizing may be difficult for universities to prove or identify because of the broad scope of the Internet and difficulty of finding all possible sources of information.
Financial Problems
Financial problems may prohibit some students from owning a computer, placing them at a disadvantage. Low-income college students are less likely to have easy access to a computer and may not have learned basic computer skills that other students learned at a young age. This puts them at a disadvantage when college classes require heavy computer usage, according to a 2008 article published in the "American Academic, " a publication on the American Federation of Teachers' website.
Source: education.seattlepi.com
INTERESTING VIDEO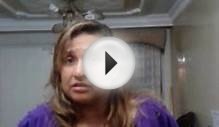 DISADVANTAGES OF TECHNOLOGY IN EDUCATION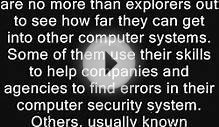 Disadvantages of hacking
Education: Teaching & Writing : Disadvantages of Computers ...
Share this Post