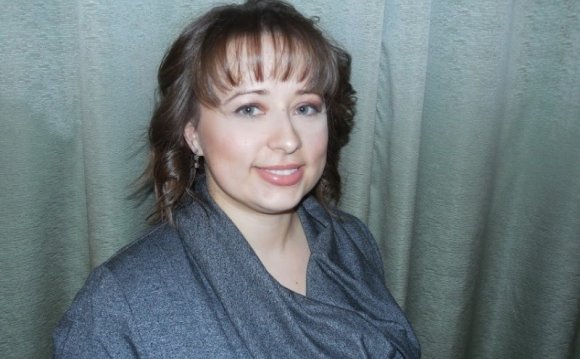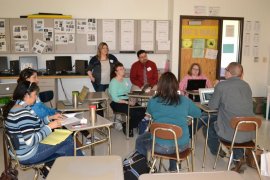 The Northern Illinois Computing Educators Chapter of the Illinois Computing Educators (NICE) provides support to computing professionals involved in education in northern Cook County, Chicago and parts of surrounding counties. NICE encourages the development, growth and use of technology in all facets of the educational process, and extends an invitation to educators to band together to further this process. It is dedicated to presenting programs meeting the needs and interests of its membership and to providing a forum for informal communication and support. Meetings are held at a variety of times and locations throughout the area.
NICE sponsors its biggest event, the annual .
Our mission
Promote the development, growth, and use on computers and technology in all facets of the educational process.
Assist in the professional growth and development of its members and other interested parties in the use of computers and technology.
Source: www.iceberg.org
INTERESTING VIDEO
Illinois Computing Education (ICE) Vlog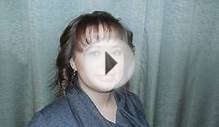 Maggie Maslowski Wins Illinois Computing Educators 2016 ...
Share this Post