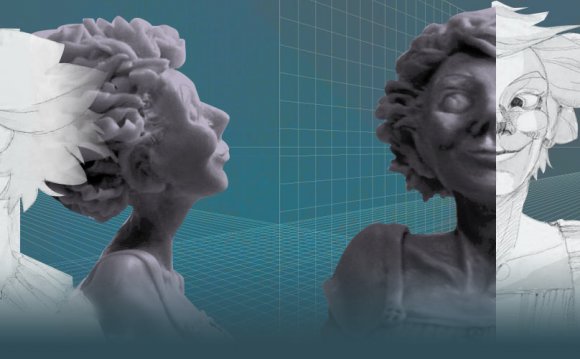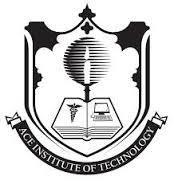 Share
NetCom Learning, based in NYC, provide high-quality computer training courses and IT certification programs to individuals and corporations throughout the USA. We provide training anywhere in the world, either at a client location or at a NetCom facilitated location. In addition, we offer online IT training. We are licensed by the New York State Education Department.
NetCom's leading subject matter experts provide authorized hands-on education in the latest technologies from leading vendors including Adobe, Autodesk, Check Point, Cisco, Citrix, CIW, CompTIA, EC-Council, EMC, Intel, ITIL, Linux Institute, Microsoft, Novell, Oracle, PMI, SOX and Zend. We have served over 90% of Fortune 1000 clients and thousands of small to mid-sized businesses.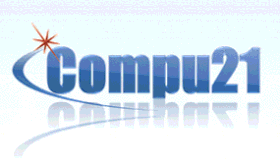 NetCom's IT Career Tracks prepare you for the career of your choice in the shortest possible amount of time. Our certified trainers will give you the skills and confidence to attain an entry level job in your chosen field, and the knowledge base to go much further. We offer resume preparation and job placement services to qualified candidates.
Our wide range of training programs include:
- Microsoft Courses
- Dynamics Courses
- Cisco® Courses
- CompTIA Courses
- Autodesk Courses
- PMI Courses
- Oracle Courses
- Help Desk Technician Training
- Database Administrator Training
- AutoCAD Drafter Training
- Networking Professional Training
- Website Development Professional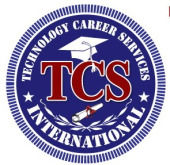 Specific contact pages
Ace Institute of Technology is a New York-based career training school specializing in Information Technology, Medical Technology, Home Technology and Business Technology training solutions.
With locations in Queens and Manhattan, we are proud of our heritage of working with each student on an individualized basis and can undoubtedly say that our students get more than a class; they get our strong determination and support to broaden their perspectives and enhance their skills to sustain in this ever-evolving, globally-competitive market.
All of our students are given the opportunity to learn and maximize their potential. As a school, we have been providing quality training services to New York businesses and residents. Ace Institute of Technology provides hands-on training for Medical Technology, Computer Technology, and Office Technology professionals.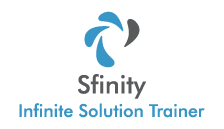 Since 2002, thousands of course participants have enhanced their skills through intensive hands-on exercises under the guidance of expert instructors having real-world experience. We are licensed by New York State Education Department.
Computer Technology Programs:
- PC Technician (A+ Cert)
- Networking Concepts (N+ Cert)
- Computer Network Security
- Microsoft Windows Client Administration (MCITP)
- Microsoft Windows Server Administration (MCTS)
- Inter-Network Devices (CCNA)
- Advanced Cisco Networking (CCNP)
- Web Designing
- Graphic Designing
- Medical Technology Programs including: Medical Billing and Coding, EKG Technician
- Business Technology Programs including Microsoft Office 2007 and Peachtree Bookkeeping
Situated in the north-central Queens neighborhood of Flushing NY, Compu21 has more than 15 years of experience in providing IT training courses to beginners and IT professionals.
Compu21 offers more than 30 certified comprehensive training courses for all levels. All courses are taught by experienced and certified trainers and professionals, most of them possess decades of IT and training experience.
As well as popular IT training programs, we also offer IT consulting services to a variety of businesses and it also develops cutting edge technologies in the wireless and communication fields.
Source: www.learn4good.com
INTERESTING VIDEO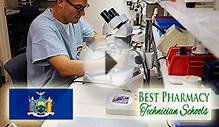 Top Pharmacy Technician Schools in New York | NY Pharmacy ...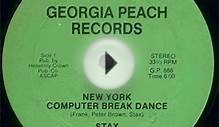 Stax - New York Computer Break Dance (Georgia Peach-1984)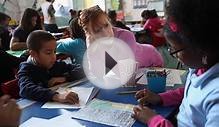 New York Teacher Evaluation Scores Exposed In Computer Glitch
Share this Post