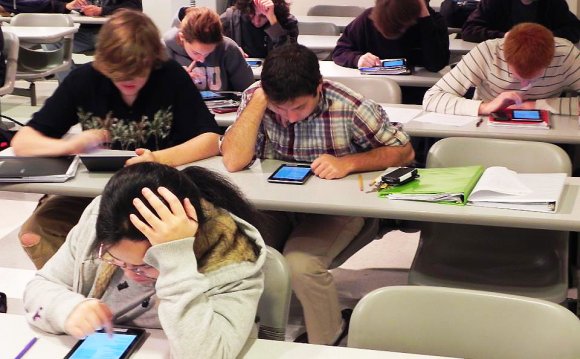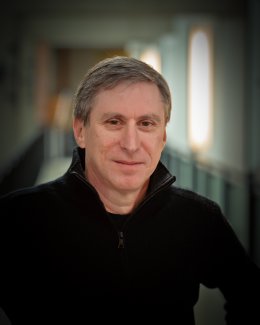 Welcome.Thank you for your interest in the University of Washington's Professional Master's Program (PMP) in Computer Science & Engineering. The PMP is designed for fully-employed professionals whose primary interest is in continuing on their career paths while acquiring critical skills to move them into positions and projects of greater responsibility and impact. Admission is competitive; however, we are proud to have graduated over 700 software professionals since the program's inception in 1996.
The Professional Master's Program offers unique benefits to working professionals. Among them:
A connection to the Computer Science & Engineering community at UW, a program consistently ranked among the top ten in the nation. See what the New York Times says about UW CSE!
An opportunity to interact with other talented area professionals in a flexible, part-time learning environment that blends focused academic coursework and exciting colloquia with practical engineering and development insights and tools.
A 50 member world-class faculty, internationally known for their contributions to key technical fields, including both core computer science research and interdisciplinary research in fields such as computational biology and neuroscience. This faculty brings the latest skills and knowledge, as well as their extensive experience, into the classroom to benefit your products and projects.
Your degree can be earned in two and one-half years by taking a total of 8 courses and obtaining 8 colloquium credits. Courses typically meet one evening per week and cover a broad range of computer science topics. You can choose courses that suit your interests and work schedules and supplement them by attending or viewing online topical colloquia to complete the forty required credits needed to earn your Master's in Computer Science and Engineering.
Now more than ever, staying current with the rapid rate of change in our field can make a significant difference in your job performance and career opportunities. Please use this site to learn more about investing in your technical future with our affordable and part-time Professional Master's Program. Best wishes for your graduate school and continued professional success.
Henry M. Levy
Chairman, UW Computer Science & Engineering
Source: www.cs.washington.edu
INTERESTING VIDEO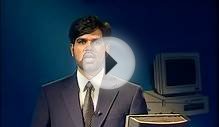 AIOU - Research Methods - Computer Science - Program 02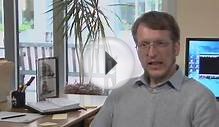 Undergraduate Program in Computer Science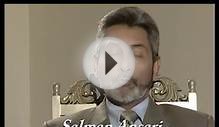 AIOU - Research Methods - Computer Science - Program 07
Share this Post