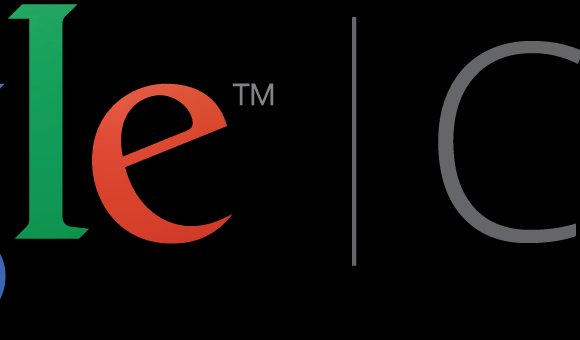 Kick start your university studies in computer science with an unforgettable summer program at Google. Google's Computer Science Summer Institute (CSSI) is a three-week introduction to computer science for graduating high school seniors with a passion for technology — especially students from historically underrepresented groups in the field.
CSSI is not your average summer camp. It's an intensive, interactive, hands-on and fun program that seeks to inspire the tech leaders and innovators of tomorrow by supporting the study of computer science, software engineering and other closely related subjects.
As CSSI students, you will learn programming fundamentals directly from Google engineers, get an inside look at some of Google's most exciting, emerging technologies, and even design and develop your very own application with fellow participants that you will showcase to Googlers in local offices.
You'll attend the program at one of our Google office locations and experience firsthand Google's unique and innovative office culture.
Program Goals
To provide students with an interest in computer science an opportunity to learn what their future career might hold and inspire them to complete their work towards a technical degree.
To help students develop their technical skills, build confidence in their abilities and better prepare them for studying computer science or closely related fields.
To help participants begin building important personal networks and friendships with a diverse group of students who share their passion for technology and computer science.
To give students an inside look at Google's unique environment, community and culture.
To learn more about Google's
computer science education
efforts, visit g.co/csedu.
Source: www.google.com
INTERESTING VIDEO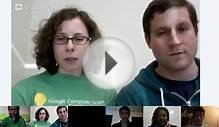 Computer Science Summer Institute (google.com/students/cssi)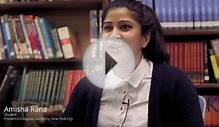 Google RISE Awards: Supporting Computer Science Education ...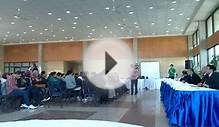 Google CS4HS: Computer Science for High School [Arabic]
Share this Post