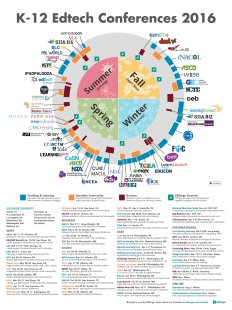 The endless deluge of nouvelle vague communication apps make sharing, caring and making new friends easier than before. Tools like Twitter and Voxer, Pinterest and Periscope offer more combinations and possibilities than a Rubik's Cube.
But nothing can quite mimic the dynamics of face-to-face interactions—and chance encounters—that happen at events and conferences. And the education world surely does not lack for such gatherings.
We've curated and compiled a list of 50 conferences convening all around the world, along with a couple that will stream online, in 2016. The only "by invitation" event is the NewSchools Venture Fund Summit. (Organizers there note that the event is a gathering of NSVF ventures past and present. If you're eager to join the NSVF event, you can request an invitation here.)
This year, in addition to dates and category, we've organized the list according to geography to help you find the gatherings closest to home. There are plenty events on this list where you'll find one of us moderating, reporting or tabling (and certainly reporting). We've also included 11 cities that will host our Tech for Schools Summits, which are free to all educators.
Source: www.edsurge.com
INTERESTING VIDEO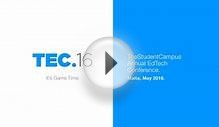 Introducing TEC16 EdTech Conference.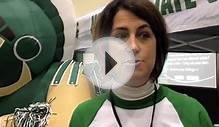 MACUL 2012 - Reflections on a great EDTech Conference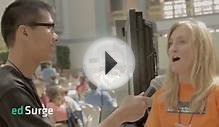 Rethinking the Edtech Conference with Abby Ross
Share this Post