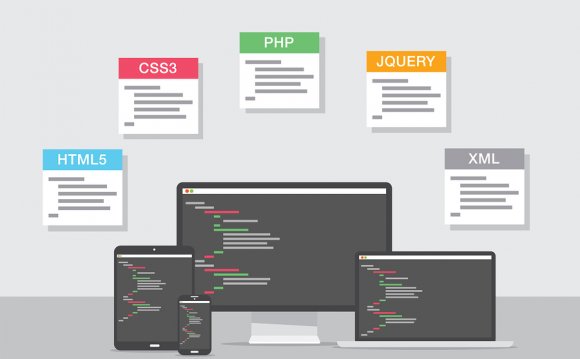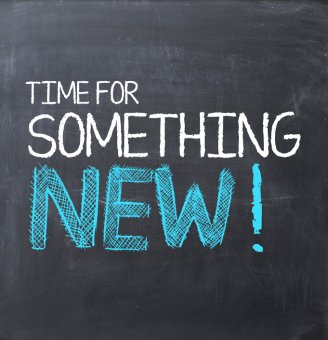 Each position comes w/ access to our own Eagle Trout Lounge's rolling kegorator, Bagel Wednesday, Happy Hour Friday featuring the Fully Stocked Bar in Griff's Office PLUS our office snack bar with revolving candy machines (and for your health nuts out there, daily fresh fruit delivery). We also offer a professional masseuse service for in-house massage (while getting paid) and a flex work environment. Inquire for more deets.
Position Summary:
The Visual Designer is responsible for the creative process of site design for clients in a variety of industries. This position will require someone with who can articulate a client's vision into unique and original design compositions to meet digital marketing goals and expectations. Adherence to best practices and design methods will be utilized to create sites that will incorporate existing and emerging web technologies.
The Visual Designer is expected to have a firm understanding of user experience design to accommodate the needs of users on a project by project basis. The Visual Designer is expected to have a proven design and technical background with excellent working knowledge in creating intuitive, user-friendly web designs. The Visual Designer should have advanced knowledge of Photoshop and Illustrator, as well as working knowledge of HTML and CSS.
Responsibilities:
Meet with clients to assess project vision and goals.
Research, plan and execute design compositions for clients across a wide range of industries.
Communicate design direction and premise to client.
Effectively translate client feedback into a finished product.
Perform quality assurance on developed designs prior to launch.
Other tasks as assigned and based on company need.
Requirements:
Experience and advanced knowledge with Photoshop.
Solid understanding of user experience design.
Prior work portfolio (please submit with resume).
Excellent written and verbal communication skills.
Excellent organization and time management skills.
Ability to multitask.
CMS and web technology familiarity (Esp. HTML/CSS)
Bonus Skills:
Experience with responsive design.
Salary: DOE
Category : Customer Service & Sales
Location : Downtown Seattle, WA
Are you serious about quality customer service and attending to client needs? Do you understand search engine optimization and have experience with analytics data? Then let's talk -efelle creative is the leading Seattle web design firm located in Downtown Seattle, and we want two bright, forward-thinking minds to help us support our ever-growing client base.
In our eight years of business, our talented team has built custom websites and comprehensive internet marketing solutions for more than 400 clients nationwide, from start-ups to multi-billion dollar corporations, and have the national and international awards to show for a bunch of jobs WELL DONE! Our team is comprised of 20+ hardworking, easygoing internet marketing professionals, graphic designers, web developers, production assistants and support staff. We thrive on collaboration, customer delight, and innovative thinking. We're quirky, clever, and ambitious. . . and, by golly, we do great work.
Position Summary:
This vital position will be the client-facing portion of our project office. You will work closely with the Project Manager to command client interactions throughout the course of the project process and maintain relationships following site launch. Additional duties may include website production work and website data analysis.
Responsibilities:
Client meetings: scheduling, moderation, note taking, and documentation
Periodic status updates
Deadline enforcement
Creation and scheduling of work orders for existing clients
Take ownership of managed online marketing efforts
Additional tasks as delegated by the Project Manager
Ability to work on multiple projects at a time.
CMS and web technology familiarity (esp. HTML, JavaScript).
Intermediate SEO and analytics understanding
Preferred Qualities:
Prior SEO experience
Google Analytics Individual Qualification
Sales experience
Salary: DOE

Category : Website Development
Source: www.seattlewebdesign.com
INTERESTING VIDEO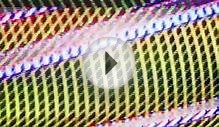 The Most Common Interview Questions for Web Designers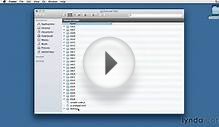 JavaScript for Web Designers lesson 2 Using the exercise files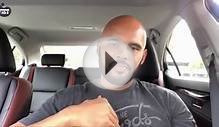 Web designers - Tips and Advice on Getting Job Ready for ...
Share this Post