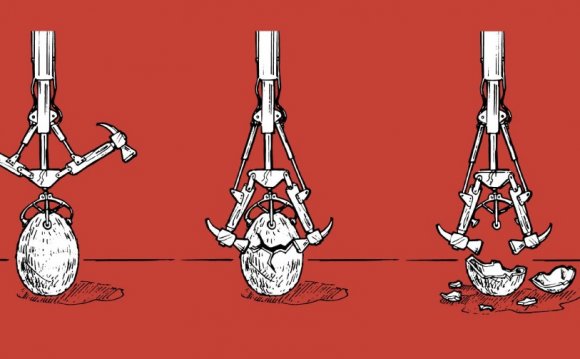 A web designer creates the visual elements that make up a web page, deciding on layout, colour schemes and text formatting.
A web designer works with a variety of programming languages to create web pages and Internet sites. Web designers are responsible for the visual look of a page, and in larger organisations they usually only work in the design field. In smaller operations they may be responsible for the efficient functioning of the entire site.
Web designers must therefore have a good grasp of traditional design fundamentals, as well as an advanced knowledge of the current and emerging Internet technologies that will allow them to make their ideas a reality on the Internet. A web designer will spend most of their working day on a computer with an Internet connection. This allows a certain freedom to the job and many web designers work from home. In some cases, web design work is outsourced outside of the UK.
HTML, Javascript, CSS, PHP and Flash are the most widely used programming languages that allow web designers to formulate and control different elements on a web page. A web designer must have a good grasp of at least some, if not all, of these. Adobe Photoshop is the most popular image manipulation software, in that most specialist, design incarnation web designers use Photoshop almost exclusively.
Salary
The wage earned by a web designer depends upon their experience, abilities and portfolio of past work.
A junior web designer can expect a starting salary ranging from £17, 00 - £22, 000 per annum.
A middle-weight web designer may earn between £22, 000 - £28, 000.
A senior web designer with a good portfolio and some specialist programming or exceptional design abilities can earn in excess of £40, 000.
Many web designers opt to work freelance in which case they may charge an hourly rate ranging between £15.00 and £40.00 depending on their experience and reputation.
Responsibilities
It is the web designer's responsibility to create web pages that reflect the client's wishes and their brand identity, whilst paying attention to attractive and functional design.
Colour schemes, text styles and pictures are all issues that a web designer may be either consulted on or simply asked to recreate. The level of creative input required from the web designer will depend on the job in question. In many cases it is the web designer's job to create something visually attractive from a series of client consultations. Once the website is created it may be the web designer's responsibility to upload the site to a server, then test and refine it for optimum functionality. Changes may be made and additional elements may be added or changed on a page. Generally speaking, websites change or are updated regularly, and it is up to the web designer to see that any new elements conform to the original design, layout and feel of the website.
Qualifications
In the past, many web designers were self taught. As the role itself is open to some interpretation and different clients require different solutions, some web designers may lean more towards either the technical or design side of the role. A great web designer will be skilled in both. Employers will either be looking for experience or qualifications with proof of some experience.
Source: myjobsearch.com
INTERESTING VIDEO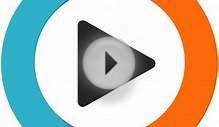 Game Designer: Job Info and Requirements for Becoming a ...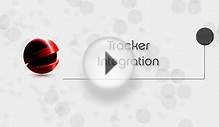 Epicdev Web Design Company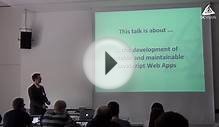 Design Patterns for JavaScript Web Apps -- JavaScript ...
Share this Post