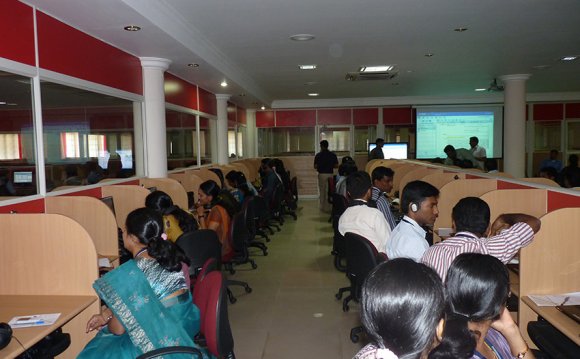 Aptech's reputation as a leader in IT training over the past 26 years & a wide network of centres makes it one of the top most IT education provider in India. The institute offers wide variety of industry specific IT courses. Aptech has education and training centers in many cities and towns of Maharashtra, such as Dombivali, kalyan, Mumbai, Nagpur, Nashik, Navi Mumbai, Pune, Solapur and Thane. Students can select the nearest center from their homes to enroll and start attending classes and practice sessions in the labs without effecting their regular college or office work.
State:
Aptech provides high Quality IT education to students through its wide network of centers all over India. The various range of IT courses include:
Aptech Certified Computer Professional
Java
University Courses and many more!
As a trained IT professional, students from Maharashtra can build career in any industry which uses software solutions. Depending on student's area of interest & qualification, he or she can choose to work in the following work profiles:
Project Manager
Web developers
Programmers/Developers/ Software Engineers
System analysts
Software testing & Quality assurance
Source: www.aptech-education.com
Share this Post