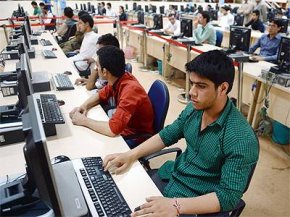 (The investment will be made…)
NEW DELHI: The Centre is planning to invest Rs 450-500 crore on providing basic computer education to about 50 lakh people over the next three years with the help of private companies, a note on which will be sent to the Cabinet for approval shortly.
The investment will be made under a project called Disha in certain identified districts, a senior government official said, adding that the computer literacy programme will be critical for Prime Minister Narendra Modi's pet project, Digital India, which hopes to bridge the digital divide in the country.
"The government will choose the districts where this programme will be run. A basic 20-hour computer education programme will be designed for those undertaking the course, " said the official, requesting anonymity.
The government will select private entity or entities, which will be paid Rs 500 per student for the training, but the funds will be released only once the people clear a test. In the second phase, those who clear the test will be given an option of taking advanced computer courses comprising a 50-hour module. The government will pay the private company Rs 1, 000 per student for this phase, the official said.
Computer literacy will be key to the success of the project through which the government hopes to connect 2.5 lakh gram panchayats throughout the country at a cost of Rs 1.13 lakh crore. The BJP-led government hopes to deliver a string of services such as e-education, e-health and e-governance through a national broadband network which is expected to be in place by 2017.
Source: articles.economictimes.indiatimes.com
INTERESTING VIDEO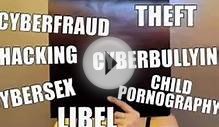 VALUES EDUCATION AND COMPUTER ETHICS (Final Project)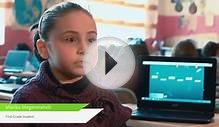 My First Computer" project in Georgia – Acer for education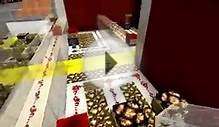 Education MiniCraft | best computer science project ideas ...
Share this Post