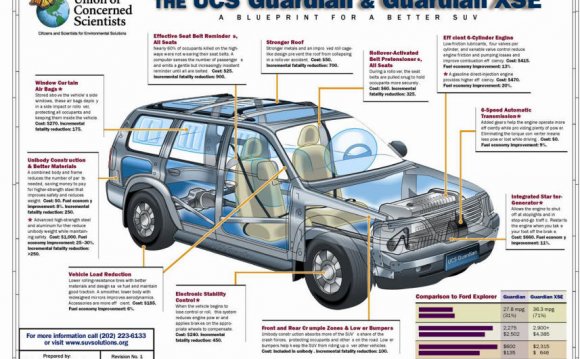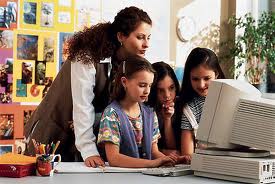 Today, we bring you a guest post from Elaine Hirsch. Here she discusses the importance of teacher training in technology and the importance of making sure tech training is in the schools for students too. ~EMP
The Indiana Department of Education recently reported a series of Classroom Innovation Grants from state businesses designed to either develop new public school programs or to extend existing programs to support student learning through the use of technology. Many of these grants are designed to help K-12 schools develop a 1:1 computer to student ratio. Not only does this trend help bring classrooms to the 21st century, it helps prepare students for the increasing popularity of obtaining online accredited degrees for education. The IDOE Classroom Innovation Grants are about more than just getting tablets into the hands of students, however. Many of these grants focus on professional development to help teachers become more comfortable with using the technology that their students sometimes take for granted.
Many teachers are enthusiastic about incorporating technology into their lesson plans. However, not all teachers welcome the introduction of laptops and tablets into their classrooms. The New York Times reported that Idaho teachers resisted a plan that would give all students and teachers computers and would require students to take at least some online classes in order to graduate from high school. The teachers felt that they were being given mandates without the training to use the technology effectively. The Idaho state government, on the other hand, dismissed the teachers' feelings as "sour grapes" over its new pay-for-performance salary structure that effectively replaced tenure last year.
Fully 99 percent of teachers, according to the National Center for Education Statistics, have access to technology in their classrooms. Unfortunately, many teachers don't feel equipped to use that technology. Most teachers feel comfortable using word processing, email and some database applications. However, they often use those applications for administrative purposes and not for classroom instruction. Teachers need more than just pieces of equipment in their hands and a set of marching orders. They need time to appreciate how to maximize technology in the classroom for the greater benefit of their students.
Students need a high level of computer literacy both to succeed at tomorrow's jobs as well as to create tomorrow's innovations. However, state governments and school administrators must understand that technological training for students, most of the time, depends on the willingness and savvy of teachers. Rather than forcing teachers to adopt technology in the classroom, districts need to focus on providing adequate professional development. Teachers will feel empowered when they understand how technology will truly impact student learning in a positive way.
Telecommunications company Skype, which is owned by Microsoft, recently teamed up with DonorsChoose.org to donate up to $250, 000 in grants to teachers who want to enable Skype video calling in the classroom. Imagine teachers connecting their students to classrooms from across the country or even from around the world via video conferencing. Yet those vital dollars, like so many other available grants, will go unclaimed if teachers feel uncomfortable using video conferencing and other computing technologies. Many corporate and government dollars stand ready to claim so that schools can bring technology into the classroom. Teachers won't embrace the changes, however, if districts are unwilling to invest in teacher training.
Source: theinspiredclassroom.com
INTERESTING VIDEO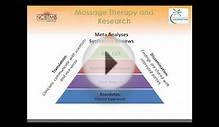 Importance of Research Literacy Webinar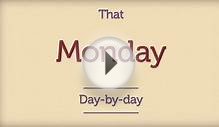 The Importance of Education in Nursing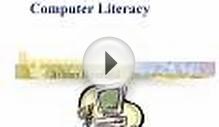 Computer Literacy
Share this Post