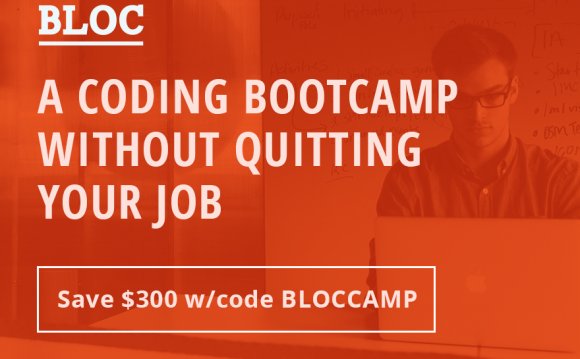 Getting started in web design early is crucial to a successful career. Most students in web technology and digital design try to find programs that they can complete quickly to get in on the job market. It's expected that web developers will enjoy 30, 000 new jobs by 2020 according to the US Bureau of Labor Statistics, but this number is ever-increasing as many new positions are being created for this job field that involve marketing, graphic design, mobile app development and other fields of study. Students who want to do well in this field have to find the top 10 online web design degree programs and gain higher earning potential.
Featured Accredited Schools
This web design degree ranking was based on information found by researching each design college, checking figures on US News & World Report and looking at the US Department of Education Database of Accredited Post-Secondary Institutions and Programs. These programs were ranked for rigorous online curriculum, accreditation, magnificent teachers, interactive teaching modules, fast graduation completion, career placement, student services, convenience of online education portal, tuition costs and financial aid programs.
1. The State University of New York-Delhi(SUNY)
The SUNY College of Technology in Delhi has been offering bachelor's degree programs in web development since 2008. While there is a web design program, most of the online programs focus on today's modern web technology and site creation tools as well as programming. Front end development, JavaScript, PHP development and mobile development are all topics taught at Delhi. All online classes are recorded and saved online, which allows students to access lecture material whenever they want. With a rolling deadline, students can apply at any time to join an online program. US News & World Report also rated SUNY at number one on their online bachelor's programs list. With a low price per credit for in-state and out-of-state students, it's also a great program for anyone living in the US or abroad. SUNY offers a few online programs in web development including computer science, website development and management, computer information systems: web design and programming and information technology. In addition, SUNY partners with 12 community colleges around the state to make professors and lectures more accessible. Students can choose to take classes fully online or opt for hybrid programs. Financial aid available from federal loans, private loans, scholarships, fellowships and grants. Accredited by Middle States Association of Colleges and Schools. School offers two-year and four-year programs. Tuition is $35, 545 with books.
Source: www.webdesigndegreecenter.org
INTERESTING VIDEO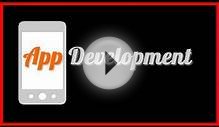 Best Schools For Mobile App Development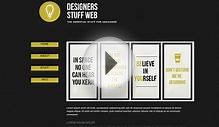 5 best free HTML editors for web developers (Mac Edition ...
Android Web Developer - best IDE for web developers on android
Share this Post