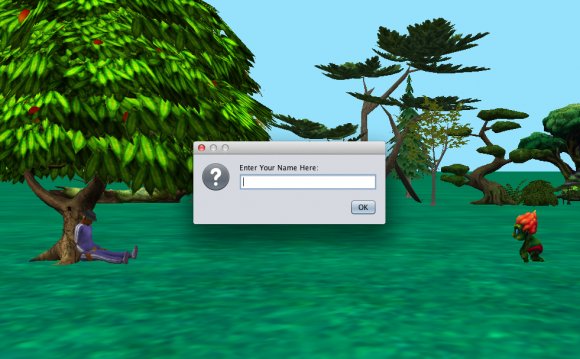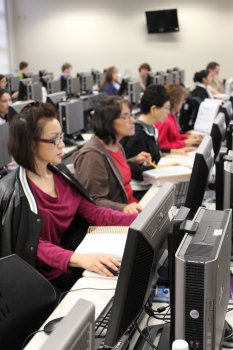 The School of Continuing Education (SCE) has dozens of free computer courses available to the community for the 2015 Winter Term, which begins the week of January 5, 2015. From basic computer operation to learning specific software programs, SCE offers introductory through advanced courses. Most classes are 12 weeks in length and are available at the Anaheim Campus and Wilshire Center (in Fullerton). Students enroll in the SCE Computer Program for a variety of reasons such as learning how to operate their home computer or gaining skills to enhance a resume or start a new career.
COMPUTER CLASSES
COMPUTER CERTIFICATE PROGRAMS - For students preparing to work in an entry-level office position, such as a clerk or administrative support position, SCE offers two different Computer Program certificates: Fundamental Computer Concepts & Skills Program and Office Application Essentials Program. Each certificate requires just a handful of classes, all of which are offered each quarterly term.
INTEGRATED COMPUTER PROJECTS - Looking to practice real work projects? The Integrated Computer Projects class is designed for those who want to apply the knowledge gained from previous computer classes by putting computer skills to the test in real world simulations. This class begins on January 7, 2015 at the Anaheim Campus.
Source: sce.edu
INTERESTING VIDEO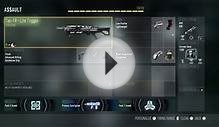 CLASSES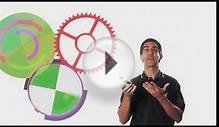 UC Berkeley Online Computer Class for Advanced Placement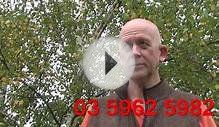 New Computer Class-Advanced Computers. Term 2, 2014
Share this Post