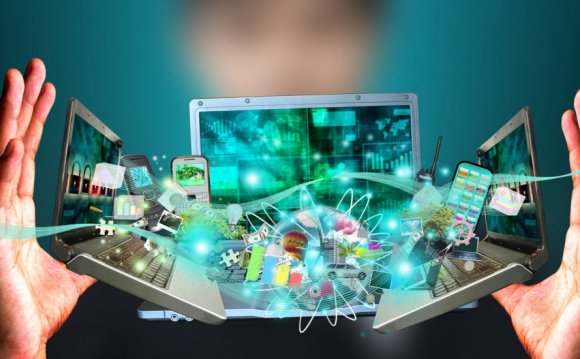 Masters Degrees in Computing & Computer Science study the theoretical and practical considerations underpinning the design and use of computer devices and technologies. Computer Science focusses on the laws governing computing processes and programming. Computing focusses more on physical devices and the kinds of tasks they can be used to accomplish.
Programs in the subject area can be taught or research-based, awarding MSc, MRes or MPhil degrees, accordingly. Some are also offered as conversion courses, designed for graduates in other disciplines. Such courses will not require an undergraduate Computer Science or Computing degree, but applicants may still need to demonstrate sufficient key skills in numeracy.
What can you do with a Masters in Computing & Computer Science?
As computer devices continue to solve new problems and become more pervasive parts of everyday life, opportunities for specialist postgraduates have also expanded.
The skills you gain with a Masters in Computing could help you find a job with a traditional computer hardware manufacturer, or software developer - in areas such as PC manufacture, smartphone design or videogames development. Meanwhile, a Masters in Computer Science could lead to a job perfecting the new principles underpinning the PC hardware, consumer technology or computer entertainments of the future.
Opportunities are also available in a range of other careers. You might work as the head of an IT department, help provide data support to a scientific or medical research project or even work for major internet technology companies like Google or Amazon. You could even find yourself working on exciting artificial intelligence projects, or helping to develop computer graphics and effects for major film and television productions.
Job prospects with a Masters Degree in Computing & Computer Science
Approximately 61% of people with a Masters in Computing & Computer Science are known to be in full-time employment six months after graduation, whilst 14% are in further study. The remainder are involved in part-time employment, voluntary activities or other pursuits.
Career paths with a Masters Degree in Computing & Computer Science
Popular careers with a Masters in Computing & Computer Science include:
Education (including academic research) (24% of graduates)
Computer programming (21% of graduates)
Public administration, including governance, defence & security (6% of graduates)
Financial services (5% of graduates)
Source: www.findamasters.com
INTERESTING VIDEO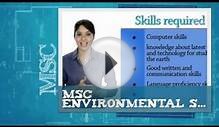 MSc Environmental Science Distance Education in India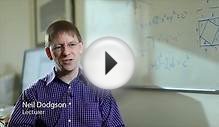 Computer Science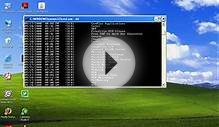 gpedit.msc
Share this Post