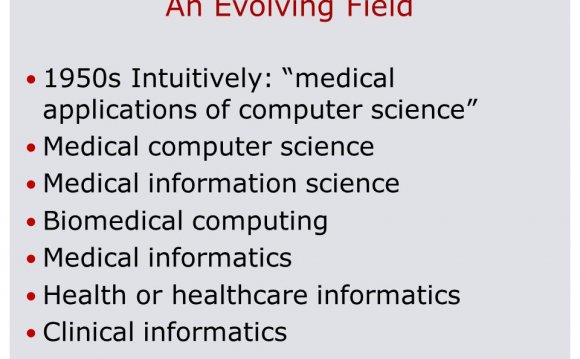 Deadline to join the Class of 2016 Applications of Computing Certificate Program will be Tuesday, March 1, 2016.
No students will be added after this date.
Introduction
The Program in Applications of Computing is an interdisciplinary program designed for Princeton undergraduates who want to combine the study of computing and computers beyond an introductory level with another academic concentration, but who are not majoring in Computer Science. The program welcomes students in all disciplines, including both areas traditionally making heavy use of computation (such as engineering, the physical sciences, economics, and mathematics) and emerging application areas (such as biology, cognitive science, graphic arts, music, history, philosophy, politics, sociology, literature, and so on). Many students have found this program an effective way to apply computer science to their own specialties, and to understand how computing concepts and technology are changing our world.
Admission to the Program
The program is open to sophomores, juniors, and seniors who are majoring in a department other than Computer Science. The prerequisite for admission is successful completion of COS 126 or ISC 231-234, 5 on the AP Computer Science AB exam (the Computer Science A exam is, unfortunately, not accepted), or instructor's permission to take COS 217 or 226.
If you have any questions, email the program director (jps@cs.princeton.edu). The Class of 2016 certificate students will be able to view their certificate progress on their degree progress report via Tigerhub on 11/1/2015. Do not forget to update your online worksheet with your final courses and thesis details. PAC'16 students are also listed on the CS Ugraduate Student Listing. located on the Computer Science website.
See also:
Source: www.cs.princeton.edu
INTERESTING VIDEO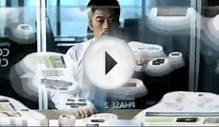 importance of computer science-application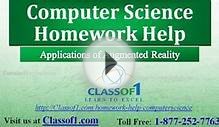 Applications of Augmented Reality : Computer Science ...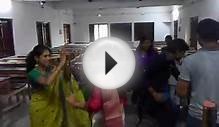 in Department of Computer Science & Application, Gour ...
Share this Post