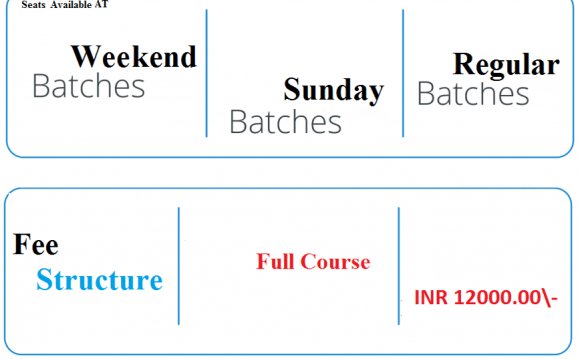 Always do what you love. That's what they say, right? If you follow your dreams and try to make it in the field that you actually enjoy the work, then you will be good at your job and (most importantly) those long days in the office won't feel like work. I've always agreed with that philosophy and it's partly the reason why I have enjoyed some success in my career — but what happens when you are finally in that dream role and all you want to do is quit?
I have never been worried about quitting any job I've ever had. Not because I'm a bad employee, far from it, I always work hard and get along with people so I'm usually turning down pay rises to stay. It's because I've tried to always make sure I enjoy not only what I do for a living but also the people I do it with – so it wasn't a big deal for me to quit my comfortable position at a publishing house to join Conde Nast Digital UK as an intern a little over 4 years ago.
I remember going to the interview at Conde and my boss-to-be asking me why, with four years of experience and running the design team where I was, would I want to go back to being an intern? (on an intern's salary and no promise of a role after 6 months). My answer was simple: I had never designed a website before and was fascinated by how a PSD becomes a live website! Plus, I loved GQ magazine. I proceeded to call him every day until he caved in and offered me a position in the team.
I had no idea what to expect working for such a huge company like Conde Nast. I had always worked at small to medium sized companies where everyone pretty much knew each other and suddenly, I was working on the 7th floor of Vogue House in London, which housed over 700 employees. I was given a desk that faced a white wall and given a temporary user name of onlinedesigner2 (one which I still use to this day).
The first few months were tough. I was just another number and was basically the design slave for the Vogue and Glamour editorial teams. I tried to just work hard and although I may not have been loving my job at that time, I was learning so much about the intricacies of designing for the web that it kept me going. I must of been doing something right as 4 months into my internship, I was offered a permanent role with the team and from there it all changed.
I remember my mind being blown when I was given a demonstration by one of our developers of how one website could change layout at different screen widths
I gained in confidence and under the mentoring of the lead designer, we started to create some really innovative work. This was all around the time that media queries and responsive websites first started to be talked about and I remember my mind being blown when I was given a demonstration by one of our developers of how one website could change layout at different screen widths. It was also the first time I had worked with an Information Architect and I found it fascinating to see not only the stats that they would produce, analysing our users behaviours but also wireframes he would create for innovative solutions.
Source: www.webdesignerdepot.com
INTERESTING VIDEO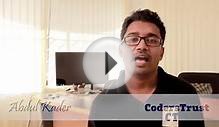 "Got my first web-designing job at the 2nd week of the ...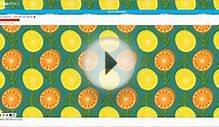 Web Chatrooms Design - How To Get A Job In Web chat Rooms ...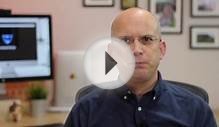 The battle that may redefine your job as a web designer
Share this Post