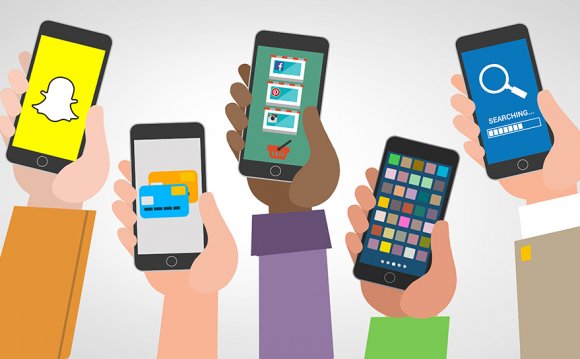 I've recently been talking a lot about website design requirements, proposals, and contracts. I've done so because I know a successful website design launch is more than software code, text, and images.
Website design success is a direct result of a structured process and solid documentation.
Executing a successful website design project begins and ends with a solid documentation. This documentation can be a proposal, contract, or statement of work. The name of the document is less important than the details contained within the document.
Whether you're a small business or a large enterprise, documentation is the key ingredient to executing a website project that is on-task, on-time, and on-budget.
The more you document in the sales process, the more smoothly the process will go for everyone involved.
Evaluating RFP Responses
Reviewing RFP responses sounds easy right? Well in all honesty, it sounds easier than it actually is in practice.
If the project team solicited quotes from a large number design agencies, the task of reviewing website design proposals can feel overwhelming. Ok not just feel – it can be overwhelming.
The greater the number of RFP injuries, the larger the response pool and variations within those proposals. Hopefully a short list of website developers was made prior to sending out the RFP, which will keep the number of proposals limited and make the review process a bit easier.
As websites proposals arrive, it is important to ask yourself some basic questions to get started. These include:
Was the RFP response provided within the allowed timeframe?
Was the RFP response presented in a professional manner?
Is the RFP response well written?
Does the RFP response address all website design requirements?
Is the website proposal within the project's budget constraints?
Does the website proposal provide within the project's timeline?
The above questions are high level questions design to help eliminate any design firm who is clearly not a fit. A late, unprofessional, or incomplete RFP response should be a red flag about potential developers. A RFP response that is priced at twice your budget, or a third of your budget, should also be a concern.
Now that you've received your responses and you've removed out any red flag vendors, it is time to thoroughly review each RFP response to compare responses in a more apples to apples manner.
Website Design Requirements to Look for in Each RFP Response
An RFP response can be of various lengths. So I won't focus on volume of text or the number of pages. What matters is the content and the solution presented.
Source: www.web-savvy-marketing.com
INTERESTING VIDEO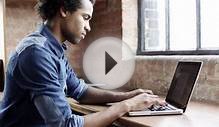 Basic Tools for Web Design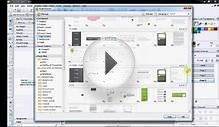 Best web design software for beginners 2012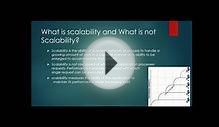 Design Guidelines for Building Scalable Web Applications
Share this Post