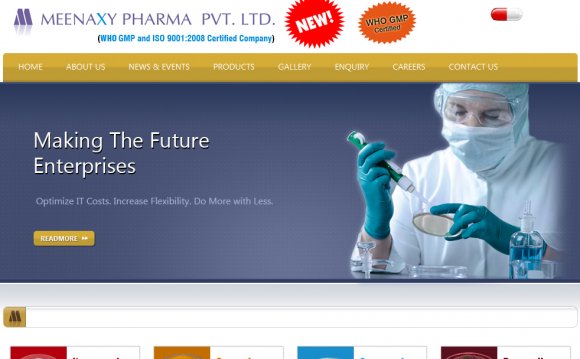 Websites are everywhere in the world of higher education.
For every university or college, there is one main site — and hundreds of smaller sites:
Colleges and academic departments
Research labs and projects
Events
These are the kinds of sites that Webvanta creates and maintains.
Does Your Site Reflect the Quality You Want to Project?
If your site has been rebuilt in the past two years, it may be in good shape (but you should still check).
If it is more than a year or two old, there's a good chance that it is in urgent need of being rebuilt.
If your site is:
Not mobile-friendly
Hard to keep up-to-date (and therefore not current)
Confusing to use
Then it probably disappoints students and sponsors, wastes staff time, and hurts credibility.
Does Your Site Meet Accessibility Requirements?
Unless you have specifically addressed ADA requires, your site probably fails to meet the ADA-mandated accessibility requirements.
This creates legal risks, as well as making life more difficult for handicapped users.
Time to Act — But What to Do?
If you are responsible for a site that needs help, how do you get it replaced with a modern, easy-to-update, content-rich site?
Can your IT department provide you with a great site? With rare exceptions, it's just not a good fit for their skills and priorities.
What about students or staff? Unless you are very lucky, they aren't going to have the requisite skills either, nor can you count on them being around year after year to keep everything running smoothly.
It Takes a Team
It is not simply a matter of finding someone who knows how to build web pages. The skills you need include, at a minimum:
Understanding user needs
Graphic design
Interaction design
Information architecture
Copyediting and content migration
Development
Testing
Documentation and support
A professional quality site requires a professional team. That's where Webvanta comes in.
Websites for Educational Institutions and Mission-Based Organizations
We've designed our products and services around the needs of college and university departments, institutes, research labs, projects, events, and organizations.
With a Webvanta site, you will be able to:
Provide up-to-date information for students and staff.
Attract the best graduate students.
Reduce staff time and contractor cost for keeping the site updated.
Distribute news and promote events.
Support fundraising activities.
Meet IT, security, accessibility, and information privacy requirements.
Source: www.webvanta.com
INTERESTING VIDEO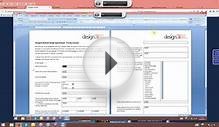 School Websites UK | Education Website Designs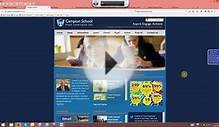 School Websites UK Education Website Designs Developers in UK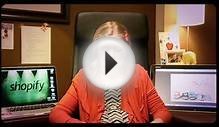 Abi Smithson - Education Blog #1 - Travel, Website Design ...
Share this Post