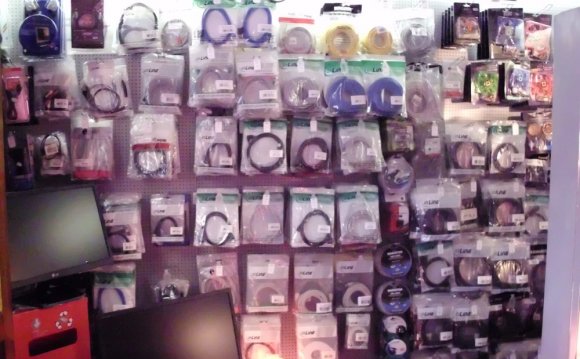 Today – on the first day of 2014 Computer Science Education Week (#CSEdWeek) – President Obama is welcoming approximately 30 middle-school-aged students from Newark, NJ, and Brooklyn, NY, to roll up their sleeves, get online together, and participate in an "Hour of Code" here at the White House. These students will join millions of people around the world who are participating in similar Hour of Code events this week to get familiar with the basics of computer programming through innovative online tutorials for learners of all ages.
Recognizing the importance of connecting America's students with tech-skills that are increasingly relevant to how we live, work, learn, play, and create, President Obama issued a call during last year's CSEdWeek to the education community, businesses, foundations, and non-profit organizations to help support and expand access to computer science education in K-12 schools.
In an important step to achieve these goals, the Obama Administration today announced more progress – sharing a host of new commitments that will help give millions of additional students access to computer science education. These include:
Commitments by more than 60 school districts, including the seven largest school districts in the country, to offer computer science courses to their students. Together, these districts reach over 4 million students in more than 1, 000 high schools and middle schools nationwide.
Over $20 million in philanthropic contributions to train 10, 000 teachers by Fall 2015 and 25, 000 teachers to teach computer science in time for the school year beginning in Fall 2016. Many of these teachers serve Elementary school students.
New partnerships by the National Science Foundation (NSF) including a new Advanced Placement (AP) Computer Science course by the College Board that emphasizes the creative aspects of computing and a focus on real-world applications. Leading partners, including Teach for America and the National Math and Science Initiative, will assist in implementation and scale-up of the course.
New steps to increase the participation of women and under-represented minorities in computer science, with a new computer science classroom design prize and many innovative outreach efforts. Work includes bringing needed visibility to exceptional role models like Navy Rear Admiral Grace Hopper, the ENIAC programmers, NASA's Katherine Johnson, and other leading technical heroes.
By 2020, more than half of all science, technology, engineering, and math (STEM) jobs are projected to be in computer science-related fields. Yet a large majority of K-12 schools still don't offer computer programming classes. That's why commitments like those announced today by schools, companies, organizations, and communities across the country are so essential.
Source: www.whitehouse.gov
INTERESTING VIDEO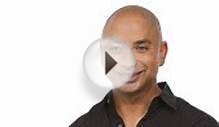 Kidsinthehouse.com - The pros and cons of computers in school
Animals - House of the Rising Sun (Old School Computer Remix)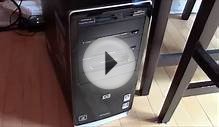 My House Full Of Computers - Do I really Need Eight Of Them
Share this Post