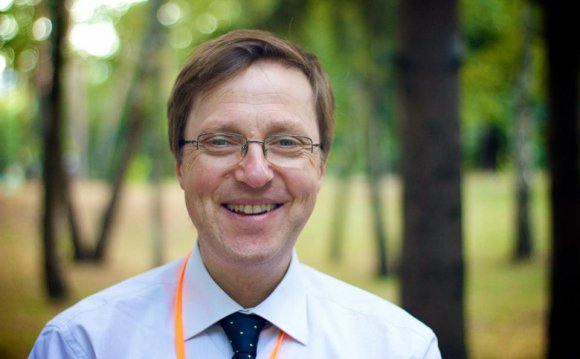 Kinkar Ch. Das
Department of Mathematics, College of Science, Sungkyunkwan University
Corresponding Author :
Kinkar Ch. Das
Department of Mathematics, College
Citation: Das CHK (2012) The Journal of Applied & Computational Mathematics (2168-9679). J Applied Computat Mathemat 1:e108.doi:

10.4172/2168-9679.1000e108

Copyright: © 2012 Das CHK. This is an open-access article distributed under the terms of the Creative Commons Attribution License, which permits unrestricted use, distribution, and reproduction in any medium, provided the original author and source are credited.
Related article at
Pubmed Scholar Google
Visit for more related articles at


The Journal of Applied & Computational Mathematics was established in the year 2012. It makes publicly available the most significant technical and scientific developments, and research in the field of applied and computational mathematics. The 2168-9679 journal is an open access publication model that enables the dissemination of research articles to the global community and thus can be accessed by anyone.
The digital articles are delivered electronically to your device. You can listen to your research almost immediately, at any time of the day or night and listening makes it more exciting and easier to focus, reducing the hours of starring at the monitors. This will continue to be more beneficial with fast evolving technologies on electronic books. It's available in more than 50 languages giving you the choice of your interest to read the articles, which enables worldwide communication with researchers in a variety of languages.
Open access is an important step on the way towards open science. We observe the open access day (OA Day) which strives to raise awareness amongst researchers, academic publishers, research funders, students and the public the importance of open access for our global society. With this awareness there arises a few questions like; why should scientific and mathematical research be an open access resource to this world? OA marks a turning point within the scientific cycle. This communication step is crucial, as it adds to our global knowledge foundation for new research questions or ideas that may eventually lead to things like ''innovation", "insight" and "progress". Knowledge grows when shared. What else is the goal of research if not growing knowledge on a global scale? It would allow to more adequately evaluating the research accomplishment of young scientists.
Now how open can science and research be? If the research is scientific in nature, it is frequently referred to as open science. It is online, free of charge and free of unnecessary copyright and licensing restrictions supporting wider and faster access to knowledge. This result in a revolutionary opportunity to accelerate research and share knowledge, especially important for researchers and educators in developing countries where...
Source: www.omicsgroup.org
INTERESTING VIDEO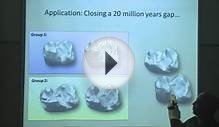 A Few Applications of Conformal Mappings for Surface ...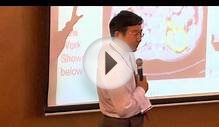 Conference on Computational Mathematics, Computational ...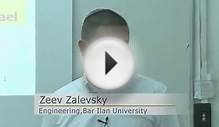 13th Workshop in Applied & Computational Math
Share this Post