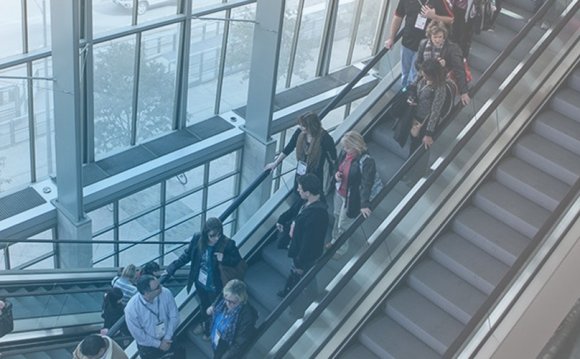 TCEA accepts American Express, VISA, MasterCard, Discover, checks, and school purchase orders (POs) for payment. Purchase orders must include the following information: registrants' names, a breakdown of all events covered by the purchase order, a dollar amount for each item, and a total amount for the purchase order.
Payment or purchase order must be received within 30 days of completing your registration.
This includes the following events:
Conferences (TCEA Annual Convention and Exposition, Tots and Technology, System Administrators and Technical Support)
Academy Series (Adobe Academy, Computer Science Academy, Chromebook Academy, Campus Technology Specialist Academy)
Area Events (hosted by area directors)*
Face-to-Face Events (workshops, SIG meetings, and events hosted at TCEA headquarters)
There is no cancellation penalty assessed for cancelling webinars and online learning courses if the cancellation is received prior to the event. No refunds will be given after the event has taken place.
There is no refund for lack of completion of certification courses.
*Cancellations received for area events that have a registration fee of less than the $25 cancellation fee will not receive a refund.
Refund Policy
Refunds will be processed after the event has taken place. If you registered with a purchase order, your purchase order will be charged the cancellation fee.
Cancellation by TCEA for Non-Payment
Payments or purchase orders must be received no later than 30 days after the date you registered. If payment/purchase order is not received within 30 days, your registration may be cancelled for non-payment. If your registration is cancelled for non-payment, all events including workshop registration, SIG registration, and event registration that are included with your registration will be cancelled.
Changes to Registration
Changes in registration (i.e. adding or dropping workshops and/or events) may only be made by emailing registration@tcea.org. The email must include the registrant's name and a list of items to be changed. Allowable changes include workshops and paid events. Changes are made on a first-come, first-served basis. A confirmation email will be sent to the registrant once changes are made. Transfers of event registration will be assessed a $25 transfer fee.
Responsible Party
Regardless of the situation, it is the responsibility of the individual registrant to pay any balance that was not paid for by the employer, including cancellation charges.
Registration Payment
Send registration payments, purchase orders, and requests for changes and cancellations to:
Fax: 512 476 8574
Mailing Address:
TCEA Registration
P.O. Box 18507
Austin, Texas 78760
Physical Address (for overnight payments)
Source: www.tcea.org
INTERESTING VIDEO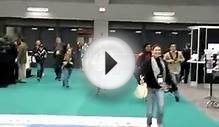 ALL In Learning excites teachers at TCEA 2010 in Austin, Texas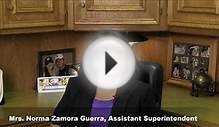 eJucomm goes to TCEA in Austin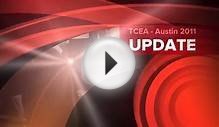 Ford AV - TCEA | Austin 2011
Share this Post