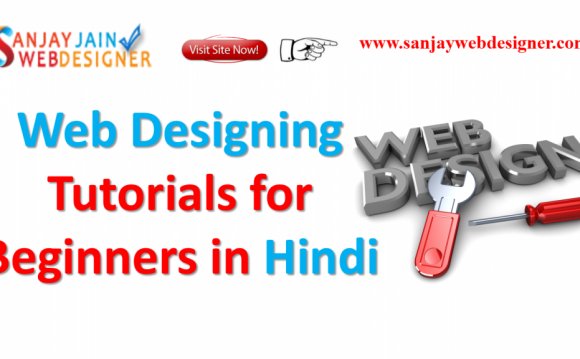 When I need a new entry level designer, this course is my first port of call. Dave Pannell
Creative Director · The Design Mechanics
What is a Foundation Degree?
A Foundation Degree is an employment-focussed HE qualification, equivalent to the first two years of an Honours Degree. It's different from other higher level qualifications because it prepares you with work related skills for a specific career path. 'FdA' is an abbreviation for Foundation Degree [of] Arts.
Who is the FdA Web Design course suitable for?
Our students come from many different backgrounds. You may have just finished studying A Levels or an Edexcel BTEC Level 3 Diploma; you may be an adult wanting to re-train so you can start a new career; or you may be an industry professional wanting to up-skill, or to gain a formal qualification for the experience you already have.
Ideally you would have a creative or technical background, and share our enthusiasm and curiosity for the potential of web and graphic design.
Why choose the FdA Web Design course?
We have a proven reputation for creating employable graduates. We think this is important because the majority of our applicants want the course to lead to job in the creative industries.
Although Wakefield College is predominantly an FE institution, we think that's a distinct advantage to your HE experience. Our course fees are significantly lower than most universities, and you'll achieve your qualification in less time: two years, rather than three.
Our group sizes are are relatively small – in fact, you'll be one of only a dozen students or so in each year – so we're able to provide substantial levels of individual support, which will accelerate you towards your career or education goals.
And with fourteen years of experience delivering web design qualifications, we know what we're doing. All in all, we're confident that we provide a more relevant, higher quality, web design qualification than most.
What is the content of the course?
We've created a course that develops your ability to design AND build websites. We offer creative and technical modules in equal measure, in order to produce graduates who are ready to make an immediate impact in the web design industry.
The skills you learn can also be re-purposed for print design projects, which opens up further career paths in the graphic design industry.
We work to web standards, creating valid HTML and CSS, and examine PHP and Content Management Systems as the course progresses.
Work relatedness is a core theme of Foundation Degrees and during the second year of the course you will work on a variety of commercial projects in our studio, honing your skills whilst working with real clients. Over the past few years we have created websites for numerous local and regional businesses, from the Wakefield Trinity Wildcats to the BBC's 'The Apprentice' finalist Claire Young.
We have excellent links with local web professionals, and work closely with them to ensure there's a high degree of industrial relevance to the course.
First Year [Level 4] Modules
Digital Imaging
Employability for Web Design 1
Typography
Web Development 1
Web Pre-production
Work in Context 1
Source: www.studyweb.design
INTERESTING VIDEO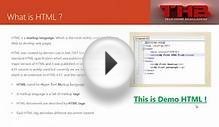 Web Design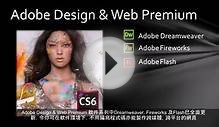 What is web-design? 互聯網多媒體設計文憑課程簡介
What is the web design course?
Share this Post