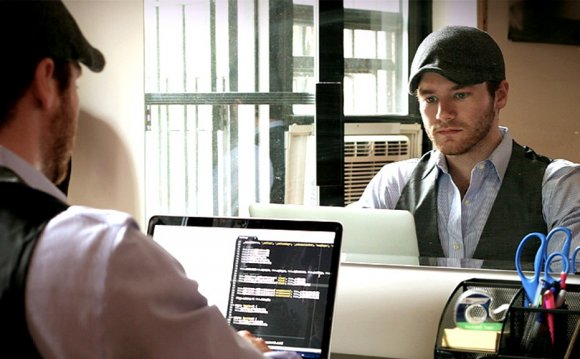 Learn about the education and preparation needed to become a Web developer. Get a quick view of the requirements as well as details about schooling, job duties and certification to find out if this is the career for you.
Essential Information
Web developers use design and programming software to create Internet websites. They determine the website's content and implement the tools, links and other aspects that make the site effective for its audience. This career generally requires a bachelor's degree that is related to computer science, although exceptions may be made for those with the required skills and professional experience. These professionals also must possess an understanding of programming languages, database management and Web design. Although it is optional, Web developers can seek industry certification through such vendors as Microsoft.
| | |
| --- | --- |
| Required Education | Bachelor's degree related to computer science |
| Required Skills | Programming, Web design and database management |
| Certification | Optional certification through software companies and professional organizations |
| Projected Job Growth | 20% from 2012-2022* |
| Average Salary (2013) | $67, 540 annually* |
Source: *U.S. Bureau of Labor Statistics
Education Requirements for a Web Developer
Many employers prefer prospective Web developers to hold a bachelor's degree in computer science or a related field. Coursework often includes programming, database management, mathematics, Web design and networking. Work experience accompanied by a professional certification may be an adequate substitute for formal education in some cases.
Certification Options
Certification in current Web development systems and software may benefit an applicant, especially one without a bachelor's degree. Such certifications are available through continuing education institutions, software companies or professional associations.
Microsoft, for example, offers the Microsoft Certified Professional Developer certification, which requires applicants to pass the Microsoft Certified Technology Specialist exam and have 2-3 years of relevant work experience. The World Organization of Webmasters also offers three levels of certification related to Web developers, all of which include an exam that assesses varying levels of proficiency in programming, Web design, Web security, database management, servers and networking.
Career Information for a Web Developer
Common entry-level job titles in Web development include Web designer, webmaster and graphic artist. Increased education and work experience can lead to advanced positions such as senior Web developer, designer and software designer. The U.S. Bureau of Labor Statistics (BLS) forecast that careers in Web development would grow by 20% from 2012-2022, which was faster than average (www.bls.gov). Web developers with programming and multimedia expertise should have the best job prospects. As of May 2013, the mean annual wage for Web developers was $67, 540, according to the BLS.
Source: study.com
INTERESTING VIDEO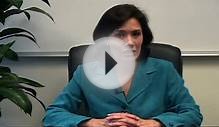 Game Software Developer: Salary, Duties and Requirements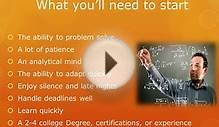 Web Development career Requirements tutorial 1 of 3
Share this Post