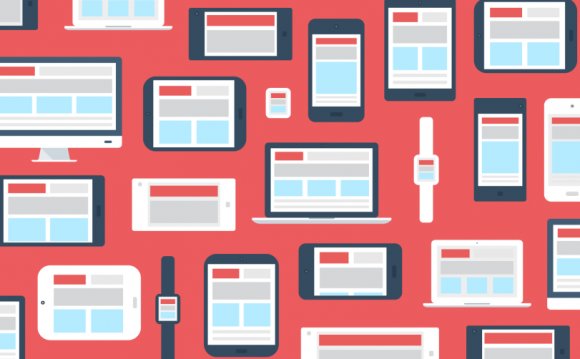 At the age of twelve, after discovering the "Save as Web Page" option in Microsoft Word, I started to teach myself web development. I learned HTML first, of course, and then CSS and JavaScript, and then bits and pieces of PHP and Rails. (These days, I'm quite fond of Meteor.)
Over the years that followed, I considered getting a formal education, and I could see the value in doing so, but in the end:
It was too expensive.
I struggled with learning in a classroom setting.
I was already making comfortable progress.
But it's not like this was always an effortless process. I wasn't just learning how to write code for the web, after all. I was also learning how to learn, and that's what we're about to discuss.
Here are five steps for teaching yourself web development.
1. Pick an area of web development that excites you.
You can't just "become a web developer" by reading a certain book or watching a certain number of videos. Web development is a big field and trying to be a jack-of-all-trades will likely leave you exhausted, frustrated, and only a little further ahead than when you first started.
Being a web developer is like being a scientists. There are foundational ideas that apply across disciplines but, ultimately, you need to specialize. You have to commit to something forever though — it's easier to move to another area once you've mastered one — nor will you be limited by your choice. Someone who is intricately familiar with PHP can do a lot more than someone with a basic grasp of ten cutting-edge web technologies.
But at this point, there's no right answer. As long as you have a grasp of HTML and CSS, you simply need to pick whatever seems interesting. Perhaps discover what your favorite websites are built with. You'll find that Rails is all over the place but JavaScript frameworks are on the rise. I'm working with Meteor because I like its real-time features. Your reasons, however, don't precisely matter. Just try to follow your own interests, since that's the only way you'll be able to maintain your motivation.
If nothing specifically excites you, stick with the most common technologies, like JavaScript and PHP. There's so much training material available that you'll at least get a thrill from the abundance of available support.
2. Ignore (most of) the "guidance" from seasoned web developers.
Seasoned web developers usually offer well-intentioned advice to beginners that is completely impractical to implement. This is because they:
Don't remember being a beginner.
Expect too much from someone who just needs to grasp the basics.
Have preferences based on problems you may never encounter. (Such as issues with scaling to millions of users.)
Ask what language you should learn, for instance, and the debate that follows won't be what's best suited for you. It'll be a debate based heavily on the biases the developers themselves have developed through their work.
Here's how I see it:
Whether or not you start learning PHP or Rails or JavaScript, or whatever else, is irrelevant. Why? Because making the switch from one language to another is incredibly insignificant compared to making the leap from not being a web developer to then being a web developer.
There are experienced web developers with great advice but, when advice is offered, ask yourself: Is this truly the best way for a beginner to approach this process? Or is this simply how the developer had wished they'd learned?
3. Give yourself a precise (and achievable) project.
After learning the basics of web development, try building something without following a book or tutorial. By far, this is the most effective way to:
Get the thrill of making something.
Discover the weak spots in your knowledge.
Learn how to actually solve problems.
It doesn't matter what choose to build but keep the scope of the project as small as possible. If you can forsee yourself spending days on this project, it's too big. Make it smaller. You don't want it to drag-on.
Also make sure to define an end-point for the project. What features will it have when you can label it "done"? You want to know when you're allowed to feel satisfied with what you've made. (And this doesn't have to mean when the project is ready for the world since there's no need to publish the creation.)
Depending on what area of web development you specialise in certain projects may be simpler to create but here's a few ideas worth considering:
A to-do list application.
A private blogging tool.
A tool for tracking workouts.
Source: www.sitepoint.com
INTERESTING VIDEO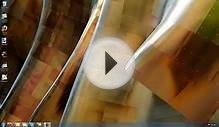 Create a simple web page - Teach yourself HTML codes.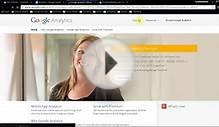 Teach Yourself Web Design #3 Activate Google Analytics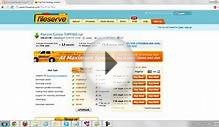 Download Free wiley teach yourself visually web design ...
Share this Post