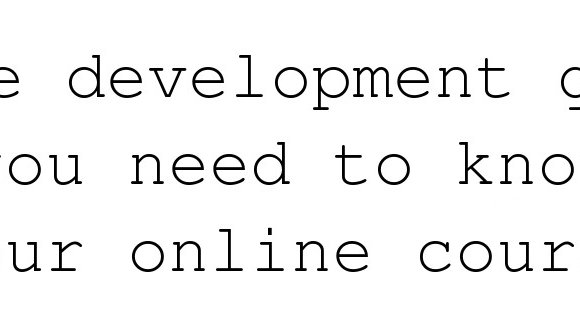 Welcome to the information site for the Texas Higher Education Coordinating Board's 2015 Texas Higher Education Leadership Conference and Annual State of Higher Education Luncheon/Star Awards Ceremony. The conference and luncheon was held at the Crowne Plaza Austin Hotel (6121 I-35 North in Austin) on November 19-20, 2015.
The focus of this year's conference was the next long-range Texas higher education strategic plan, 60x30TX, which set goals and targets for higher education in Texas for the next 15 years. By charting a student-centered course and prioritizing higher education and workforce readiness, the plan is intended to set Texas on a path toward continued prosperity. Conference speakers and panelists considered the goals, targets, and suggested strategies of the new plan, and the collaborations needed among higher education, public education, and the workforce for Texas to successfully achieve the plan's goals.
The conference began at 8:00 a.m. on Thursday, November 19 with an orientation for new governing board members and other interested education leaders. Special morning orientation sessions included separate, concurrent sessions for university and community college board members. While these morning sessions partially satisfied the training requirement for newly appointed regents and elected trustees (Texas Education Code, Section 61.084), many tenured regents and trustees also found them helpful. The concurrent sessions were followed by a special luncheon and panel discussion featuring tenured regents and trustees who discussed what they wish they had known as new governing board members.
Immediately following the luncheon on November 19, conference sessions began (and orientation sessions continued) with a facilitated panel of legal experts who discussed effective trusteeship, ethics, and the avoidance of conflicts of interest. This legal panel was followed by a facilitated panel of higher education leaders who discussed how effective systems implement policies and develop effective working relationships with their campuses. A special reception and dinner for regents, trustees, higher education leaders, and other invited guests followed these discussions.
Conference sessions continued on November 20 with keynote addresses and an overview of the next long-range plan for higher education in Texas.
The conference concluded with the Annual State of Higher Education Luncheon and Star Awards Ceremony. The luncheon was held at the Crowne Plaza Austin Hotel from 12 noon to 2:00 p.m. and featured our 2015 Star Award finalists and a keynote address by
Source: www.thecb.state.tx.us
INTERESTING VIDEO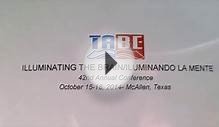 Texas Association for Bilingual Education Annual Conference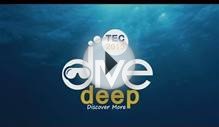 MPI THCC Texas Education Conference 2015 - Cindy Lo, Red ...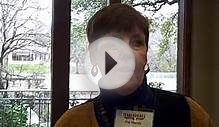 Texas Exes - Conference on Texas Excellence in Education
Share this Post