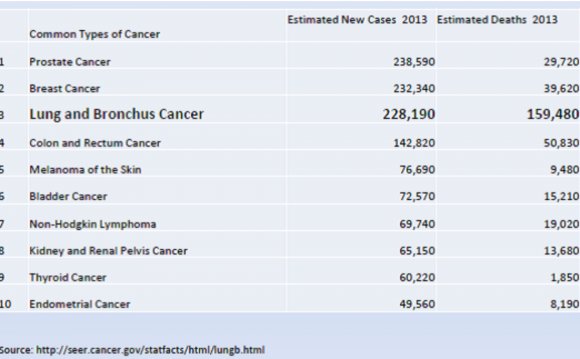 CAT scan technologists, sometimes known as CT or radiologic technologists, provide diagnostic images of the interior of the human body using computerized tomography (CAT or CT) scanners. CAT technologists may also perform other procedures, such as radiographs and fluoroscopes. Since CAT scans require the use of ionizing radiation, employment in this medical imaging specialization usually requires state licensing and professional certification. An associate's degree in radiography is the most common preparation.
| | |
| --- | --- |
| Required Education | Associate's degree is most common; bachelor's degrees also available |
| Certification and Licensing | Most states require licensing, and professional certifications are required by many states and employers |
| Projected Job Growth (2012-2022)* | 21% for all radiologic technologists |
| Median Salary (2013)* | $55, 200 for all radiologic technologists |
Source: * U.S. Bureau of Labor Statistics (BLS).
Education and Training Requirements
Due to state licensing requirements, most CAT scan technologists are required to complete an accredited radiology program before they professionally perform CT procedures. The Joint Review Committee on Education in Radiologic Technology (JRCERT) has accredited nearly 600 radiology programs in the United States (www.jrcert.org).
While radiography programs range from certificate to bachelor's degree level, the minimum educational requirement for CT technologists is usually an associate's degree. Associate's degree programs typically combine classroom study with hands-on clinical practice and generally take two years to complete.
Coursework can include radiation physics, principles of imaging, radiation protection, anatomy and physiology. During the clinical phase of training, students learn to properly position patients, care for radiology equipment and maintain patient records.
Certification Requirements
Many employers, and some states, require CAT scan technologists to obtain professional certification after they complete their educational training. Technologists can receive certification from the American Registry of Radiologic Technologists (ARRT).
The ARRT offers a primary certificate in radiography and an advanced post-primary certification in computerized tomography (www.arrt.org). The primary certification exam assesses a technologist's skill and knowledge in a variety of radiological areas, such as patient care, equipment use and radiation safety.
Post-primary certification in computed tomography requires primary certification in radiography and verifiable clinical experience performing specific CT procedures. Following post-primary certification, technologists are required to maintain a record of the tomography procedures they perform for the next two years.
In order to remain registered with the ARRT, technologists must complete continuing education classes in radiology. They are also expected to adhere to the association's professional and ethical standards.
Licensing Requirements
Due to the potential hazards associated with radioactive materials, most states require licensing for CAT scan technologists. Licensing requirements vary by state; however, most require graduation from an accredited radiography program. Some states also require technologists to acquire ARRT radiography certification and obtain a specific number of continuing education hours annually.
Source: study.com
INTERESTING VIDEO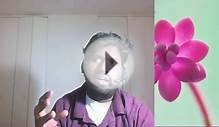 Tamil Cloud Computing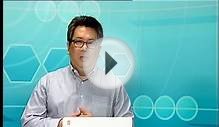 Cloud Computing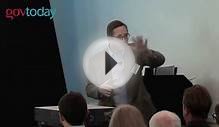 Cloud computing explained
Share this Post